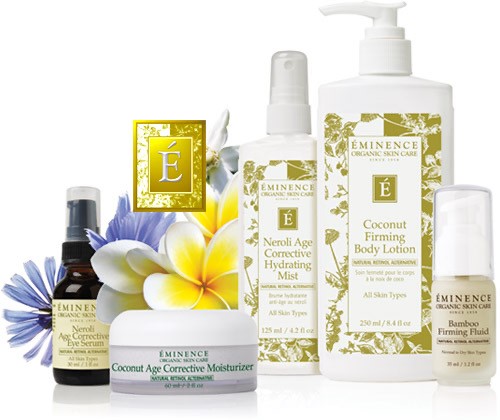 We are so proud to announce that we have been following all guidelines and more, to be able to safely re-open for you!
✔️We've had our entire salon from head to toe professionally cleaned and then also sanitized. We hired Disinfect-it to come in to be extra ready for when we can open our doors.
✔️Please read the following to have peace of mind when you step in our salon for your appointment.
✔️If you have been sick, in contact with anyone sick, or have any symptoms, please do not come in. We will gladly reschedule you.
✔️We will be wearing masks, and we are requiring all guests to wear masks. If you don't have one we will have masks to purchase for $1. We are not responsible for any color/product getting on your mask while your services are being completed. We will adjust accordingly.
✔️When you come to check in, please do so at our front desk, if there is a wait time, we are asking you to wait in your car, or at our outside waiting area. (Staying distant from others) We will call/text you when to come back in.
✔️When you come back in for your services, please immediately go to our bathroom and wash your hands thoroughly for 30 seconds. We will also have hand sanitizer at our front desk and every station for you to use.
✔️Bring ONLY your phone and wallet/form of payment.
✔️Come ALONE. Do not bring any friends/family/children with you.
✔️Do NOT bring any food or drinks with you. We understand the temperatures are going up, we will have water given in plastic cups if needed.
✔️Do NOT touch any product on our shelves. We will grab anything you need for you!
Please be patient while we sanitize our tools, chairs, and ourselves in between clients. We also may need a second to go outside and get a breath of fresh air. Our main goal is to keep YOU safe. Please follow our rules in respect for our staff, and know it kills us that your normal salon experience won't be the same. We're doing our best and we can't wait to see you!
Our goal is to provide a luxurious atmosphere that makes you feel comfortable and happy. Di Lusso's Boutique Salon and Spa is here to pamper you and provide you with a salon and spa you will never forget.
Our team of extremely trained professionals, dedicate themselves to ongoing education in order to ensure that you have a most up to date look. We strive to provide education to our customers about services, new trends and products. We are educated about our industry and uphold exceptional standards for quality in our services.
We will provide you our services with passion, expert advice, and utmost professionalism. Our clients deserve the best service and we have the ability to make you look and feel your best. We believe in giving you luxury services at affordable prices. Seeing is believing so come and let us make your experience unforgettable. Like us on Facebook